Let's work together, to bring your product to market and across the finish line of success.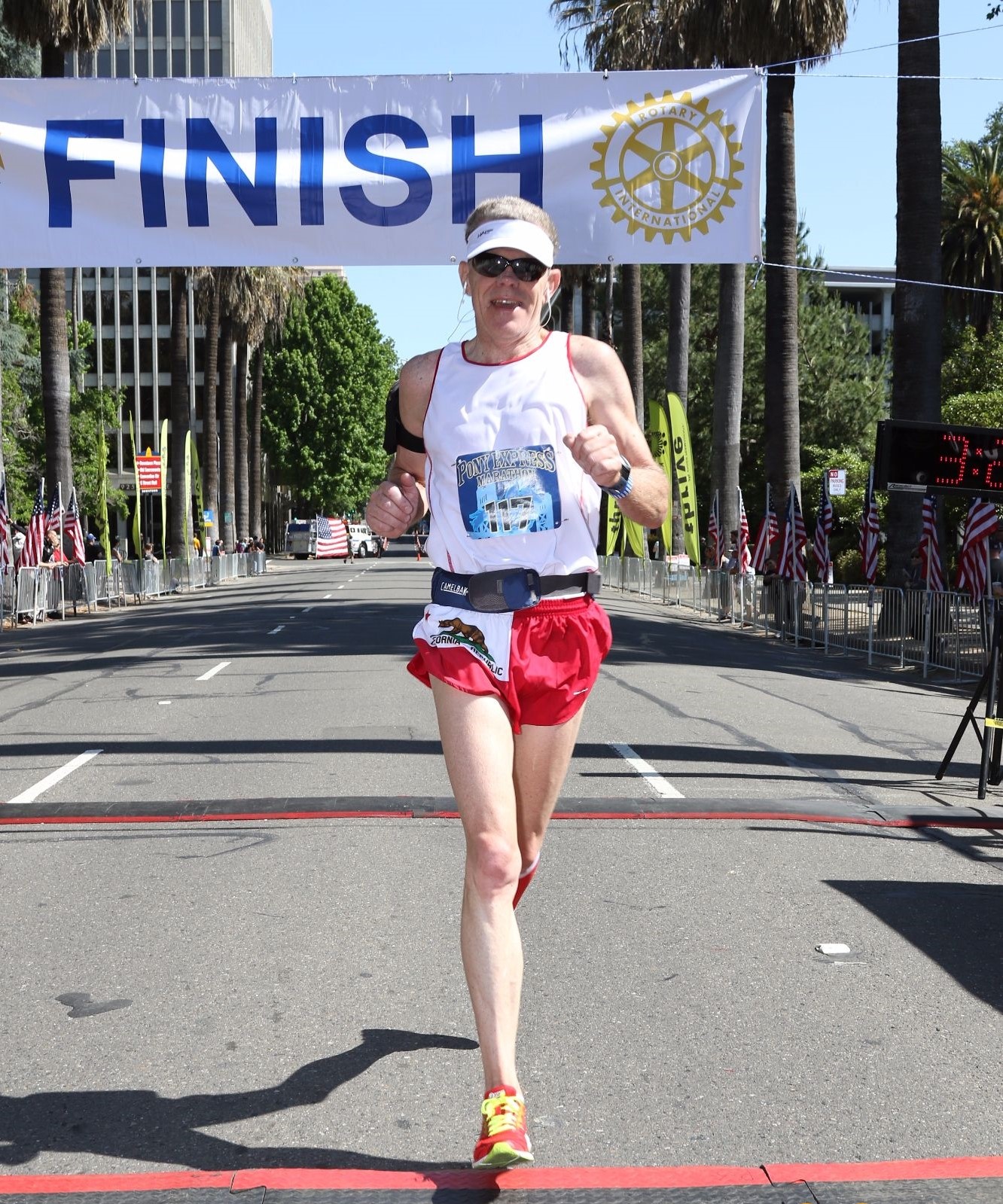 Allan Fetters
I'm Allan Fetters, owner of AGceleration Advisory Service. For the last 30+ years, I worked with agriculture businesses in bringing their innovation to life successfully. During my tenure, I spent time in field research, sales, marketing, business management, and technology development and implementation.
I noticed a need to help guide new entrepreneurs in bringing their products to market, which is what I do today. My experience and expertise allows me to work directly with you in getting your product to the market at a pace that is going to be successful.
My two passions are innovated agriculture and running, which are a lot alike in the fact that you have to set a pace when entering either a road race or the race to market, or you most likely won't win. It takes a planning, trainings and hard work to accomplish your goals and dreams, but it's 100% possible if you have the right people on your team.
I'm totally invested into my client's success because I know the value they bring to the world. Having dedication, discipline, and drive in the work I do allows me to come on as a great team member for my clients.
I strive to increase the the pace of commercialization and adoption of new innovations that bring value to the agriculture industry. Ready to work together? Book a call with me today, let's talk about your innovation!