Setting the pace in agricultural innovation
Agceleration Advisory Service
I provide top-notch business consulting services to agricultural enterprises looking to leverage their innovations and gain a competitive advantage in the specialty crop agriculture market.
You have a new innovation that will help farmers make their lives easier while being more efficient, productive, and sustainable in their operation. There's no doubt your innovation is needed in this world! Yet you are wondering, how to get your innovation to the market and into the grower's hands?
You have no idea where to start
Your new invention has huge potential in the marketplace, but you don't know where to start in getting it in the customer's hands.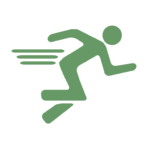 You want to move fast
You're excited to get your invention into people's hands! You want to move fast so you can start making profit.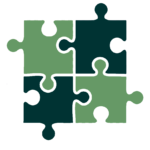 You need to connect the pieces
You want to connect the pieces and know exactly what the road to success will look like for your new innovation.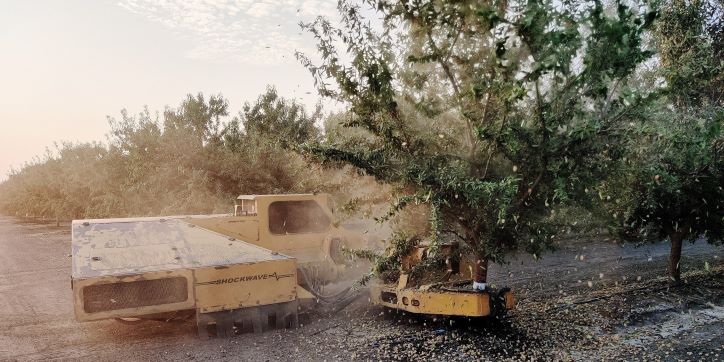 Set up your innovation for success
Let's create a success plan to get your product to the market. I help people pave the path to bring their innovation to life bypassing common road blocks that happen in the process. Being you are so close to your product and business, it can be difficult to recognize potential future problems. I'm just as invested in my clients products as they are in moving their innovation down the road of success. 
"We had high expectations before engaging with Allan and he delivered! From the very beginning, his approach was very analytical. That's how he immediately spotted issues with the product and very proactively worked on its improvements until it was perfected. I would highly recommend him for his professionalism, openness, and proactive approach."
"Allan has served as an independent contractor providing deep expertise across many agricultural disciplines on a variety of projects with The Context Network. These strategy and management consulting projects span ag technology, ag investment, competitive intelligence, and ag inputs. Allan routinely delivers above expectations and I look forward to upcoming project opportunities to partner again together."
"I have known Allan for 20+ years. We have worked together on several projects to implement precision agriculture solutions. His understanding of the agronomic needs, the ability to use technology to achieve answers that fit, and then deliver those in a way users can take action is valuable when bringing a new solution to market. He will help your development team "get out of the weeds" of development and successfully move on the path of commercial deployment."
"SWAN Systems engaged Allan (AGceleration) to evaluate and test the product-market fit of our software platform in preparation for the 2021 Californian irrigation season. During the season, Allan assisted with pilots in Almonds, Olives, and Wine Grapes. Allan's understanding of the agricultural sector, corporate experience, and direct farming interests ideally place him to assist any AgTech or farming business to evaluate and provide honest, credible, and worthy advice around technology adoption."
"Allan's tracking of technical innovation coupled with his hands-on growing experience has made him a partner in many of our strategic decisions. He continues to give up a 'heads-up' on innovation that we should be aware of. Further, his speed of response to our questions doesn't hold us back and lets us make decisions at the speed that we need to move."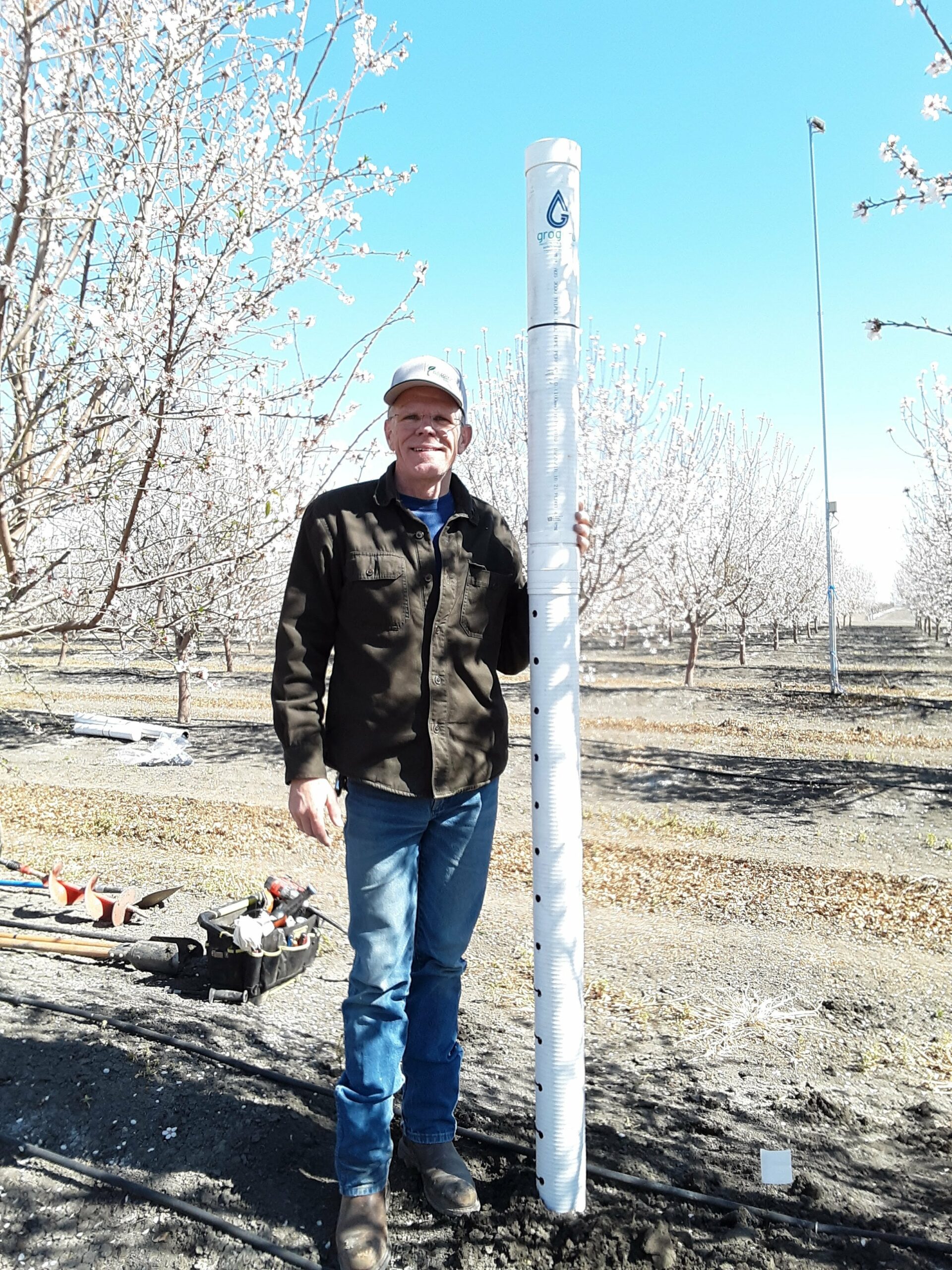 If you are ready to toe the line and bring your product to life by having an expert on your team, let's have a conversation. 
Step 1:

Book call with me to see how we can work together
Step 2:

Define a clear path and set the pace to successfully bring your product to the market
Step 3:

Engage agriculture growers
Innovators that have crossed the finish line